An exposion occurred in Kaduna around on Easter Sunday morning killing at least 20 people, mostly Motorcycle operators known as Okada riders. The explosion went off a few blocks near the Evangelical Church of West Africa, (ECWA), around the Ahmadu Bello Stadium Roundabout by Sardauna Crescent in Kaduna, just as Christians were observing the Sunday Easter Day Service.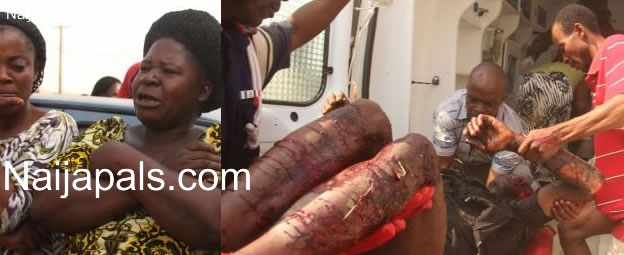 The bomb was planted in a vehicle and was heading for one of the churches in the area when it suddenly detonated at a junction killing Okada riders and bystanders.

No group has claimed responsibility but I guess by now we all know those responsible for such terrorist acts.