The country's 1st lady Salma Kikwete led thousands to say a

final farewell to the 28 year old actor who was brutally murdered by his 19 years old girlfriend

and judging by the outpouring of grief was loved and celebrated by Tanzanians and Africans the world over. The ceremony which was footed by the government on Tanzania took place in the capital Dar Es Salaam.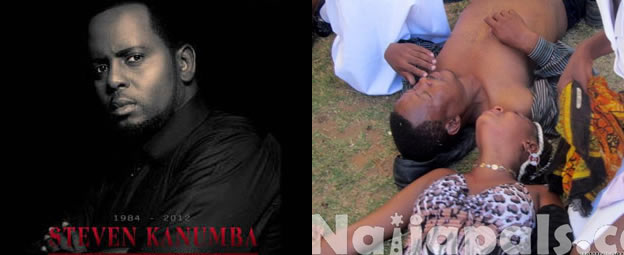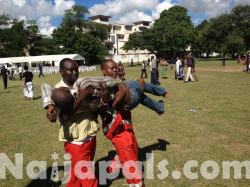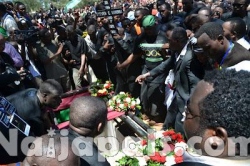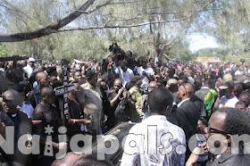 CLICK HERE TO VIEW PHOTOS FROM THE BURIAL



Tanzanian blogger Missie Popular is reporting that over 200 people fainted at the Leaders Club & Kidondi Cemetary where the service and interment took place respectively, including former Miss Tanzania Wema Sepetu.