An Orile-Agege Customary Court in Lagos on Monday [May 13] dissolved the four-year-old marriage of one Pastor Segun Fasina and his wife, Abosede, who was alleged of being wayward.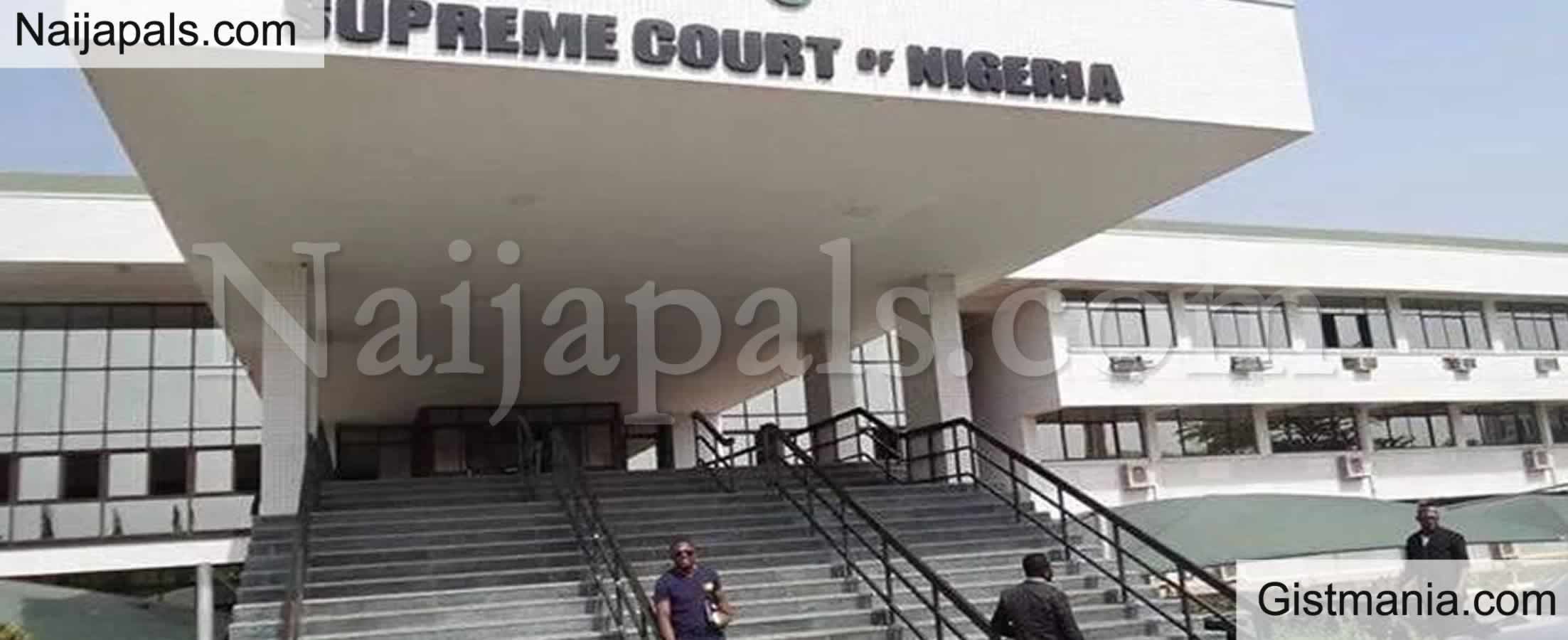 The President of the court, Mr Joseph Adewusi, said that the marriage had broken up irreparably. Starting from today [May 13], you seize to be addressed as husband and wife. You shall go your separate ways unmolested.

"The petitioner shall pay the sum of N30,000 to the wife to enable her start a business to keep body and soul together", Adewusi ruled.

The News Agency of Nigeria (NAN) reports that the petitioner, Fasina, had filed the suit on March 12, seeking dissolution of the union over his wife's infidelity. Fasina, of 4, Moses St., Alagba, Orile-Agege, told the court that Abosede had lost her sense of dignity and was now smoking and consuming alcohol.

The pastor also said that his wife was troublesome and a gossip. "My wife, Abosede, possesses all the bad habits one can think of. She was accused of stealing a phone in our house. I believed she actually stole it because of her behaviour. She goes to other co-tenants' apartments to gossip.

And whenever there is any fight in the house, my wife's name is always mentioned. As a pastor, I have prayed for her deliverance from the evil acts but my effort was in vain.

Since the marriage is childless, we owe ourselves nothing. So, I want the court to dissolve the union.

But, Abosede, 30, a housewife, denied the allegations. My husband is adulterous. He counsels his church members at home, and I discovered that most of them are ladies.

He was inside the room counselling a woman when I dashed in. But to my surprise, my husband and the woman were both naked in our bed. My husband beat me and threw me out of the house. When I reported the case to his father, the man said, I should not disturb his son.

I am not a drunk. My husband saw me with alcohol that was meant to cleanse my stomach, so that I can get pregnant, she said.

She told the court that despite his adulterous lifestyle, she was still in love with him.