The contestants for this year's Most Beautiful Girl in Nigeria beauty pageant have been undergoing grooming ahead of the event on Saturday in Bayelsa state.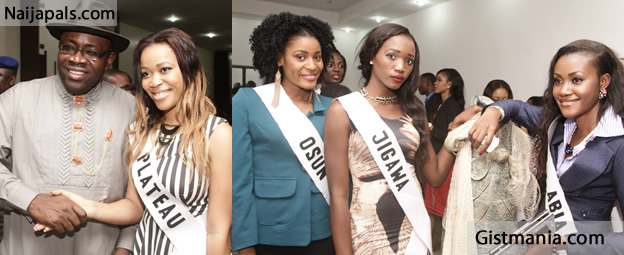 >>>CLICK HERE TO VIEW MORE PHOTOS<<<

They had also taken time out to visit some tourist site in the state.

Some of the sites visited include the first oil in Nigeria located in Oloibiri and the Lake Ifi in Sabagria in Kolokuma Opkuma local government area.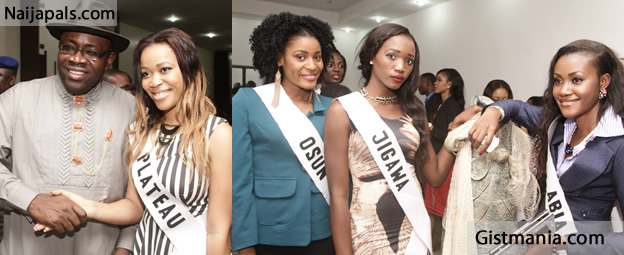 >>>CLICK HERE TO VIEW MORE PHOTOS<<<

The Director-General of the Bayelsa Tourism Development Agency, Ebizi Ndiomu Brown said the girls must definitely have something positive to tell about the state after the event.

This year's MGBN which is being hosted by the Bayelsa State government comes up this Saturday at the Banquet Hall, Government House, Yenagoa.