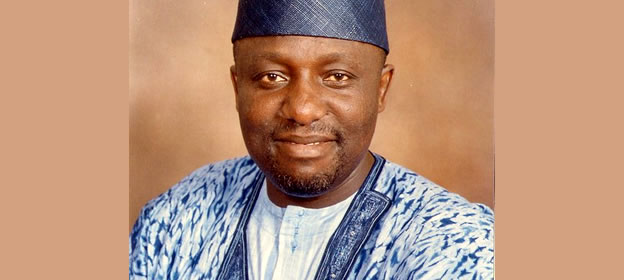 Teachers recruited under Governor Rochas Okorocha's 'Youth-Must-Work' programme have abandoned their classrooms and pupils over the non-payment of their salaries for upwards of seven months.

Having sacked about 5, 000 teachers employed by his predecessor, Chief Ike-di Ohakim, under his 10, 000 job scheme; Governor Okorocha had, through his newly established Community Government Council (CGC), recruited about 7, 000 primary and secondary school teachers in November 2013 with a monthly salary of N20, 000 each.

He also promised to make their job permanent after a six-month probation period. But 15 months later, the teachers are still under probation and their N20, 000 monthly salaries had stopped even while they were still teaching.

With the cessation of the N20, 000 monthly salaries, findings indicate that motivation was at its lowest ebb in secondary and primary schools in Umuapu in Ohaji Egbema Local Government, Amaraku, Amaigbo and Abba in Nwangele Local Government, Omuma and Amiri in Oru East Local Government and other areas, with the teachers recruited to replace sacked ones, largely indifferent to the work and, in some areas, come to school at their pleasure. Some of the teachers, who did not want their names in print, lamented that their salaries were stopped since August 2014 and that they were presently being owed arrears of seven months.

One of them who identified himself simply as Ozodi, told newsmen that the situation had become so unbearable, because he left his fairly-paid job at MTN and joined the teaching job because it came from the state government.