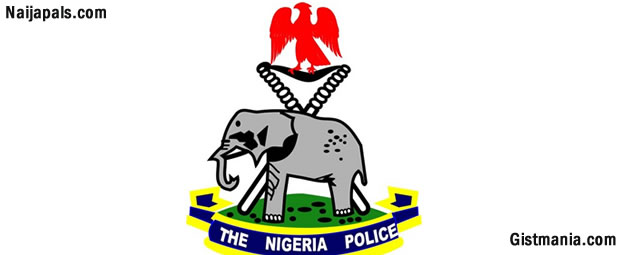 An elderly man, Godwin Atang, fell into the trap of the syndicates yesterday where he lost a huge sum of money. According to sources, this is coming only a few days after the Cross River State commandant of the Nigerian Security and Civil Defence Corps (NSCDC), Mr. Clement Adesuyi, urged the public to be security conscious because of the activities of 'one chance syndicates' Atang, who wept profusely along Murtala Muhammed highway in Calabar, claimed he had left his company, Iwansco Drinks Distribution Company at Mbukpa axis of Calabar South with the sum of N180, 000, which he intended to deposit in a branch of Fidelity Bank along the highway.
According to Atang, he had boarded a taxi from Calabar South to the highway, but after he disembarked from the cab, he checked his bag but was shocked to discover piles of papers instead of money inside it.
Atang said: "My name is Elder Godwin Atang and I work with Iwansco Drinks Distribution Company in Mbukpa. I had with me N180, 000 which my director asked me to deposit at the Fidelity Bank here. "The taxi man who dropped me played a dirty trick on me by pretending to open the door for me only to touch me with his magic which has resulted in the whole money becoming papers in my hand." Some policemen, however, went with him to his company to report the incident. The incident came barely 72 hours after the state Commandant of the Nigeria Security and Civil Defence Corps (NSCDC), Mr Clement Adewuyi, warned the public of the existence of a 'one chance' syndicate in the state.