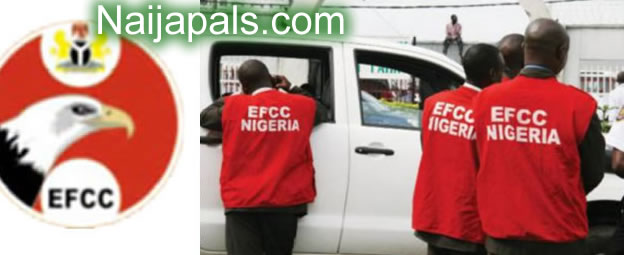 Osita Nwaja, the director of public affairs of the Economic and Financial Crimes Commission (EFCC), has announced in Enugu that more than 300,000 applications were received for the 750 positions recently advertised by the anti-graft agency. Nwaja who disclosed that the recruitment was segmented and that the first phase of the exercise is ending on June 26, said: "We had more than 300,000 applicants that applied for the 750 positions, which are in three cadres: junior, middle and senior.
"We are considering a whole lot of junior staff so that they will grow in the system. The criteria were well spelled out and those that met them wrote the examination."
Nwaja said by the recruitment, EFCC had moved to fortify its ranks in view of the onerous task of fighting corruption. "The fight against corruption is fundamental to everything we do in this country. It is a fight we cannot afford to lose.
"We must keep on recruiting foot soldiers to meet our objective as it is geared toward the direction of making Nigeria greater."
He added that although the commission would not fail Nigerians, it needs all the help it can get from the public. "We cannot do this alone and that is why we are always reaching out to the media.
"We have found in NAN a veritable ally in this task of curbing corruption in the country. We want to leverage on your wide reach, credibility and accessibility to achieve our mandate."A lot of work is going on at the zonal office of our commission. If this fight against corruption must be won, all Nigerians and institutions must join as this affects the common man," he concluded.