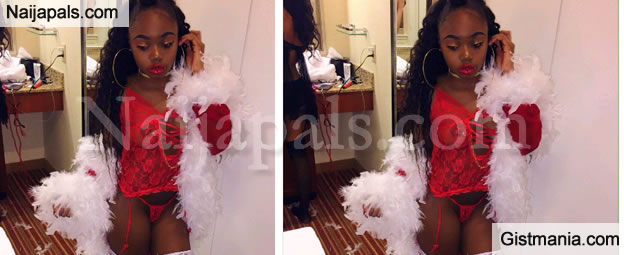 According to the Twitter user who shared the photo and wished her a happy birthday, she is 14.




But I did some digging and found her page, and according to her page and her passport I saw, she's 19. See below...




But is this even appropriate for a girl her age?