Pictures taken in Lagos, Nigeria, have revealed the shocking extent of adult industry work in that city. Girls as young as 14 years old are workers in the industry and are exposed to the deadly HIV virus.

They also live in squalid and difficult conditions and are prone to exploitation. In Nigeria, the AIDS disease claims over 10 million lives annually.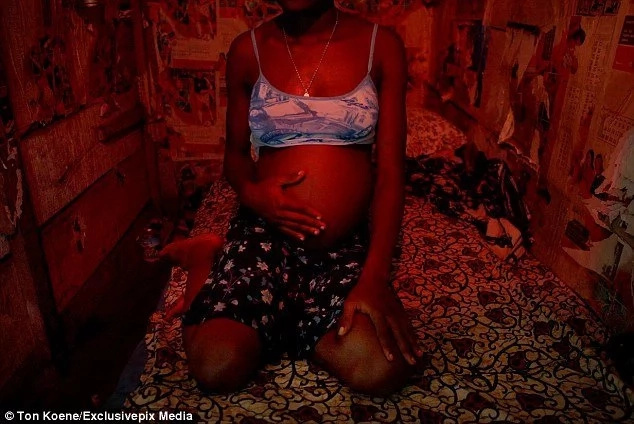 A 2013 study found that at least a quarter of adult industry workers in Nigeria are HIV-positive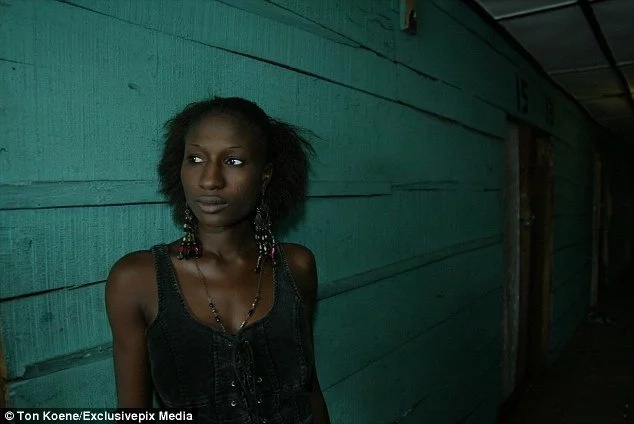 Some of the girls are as young as 14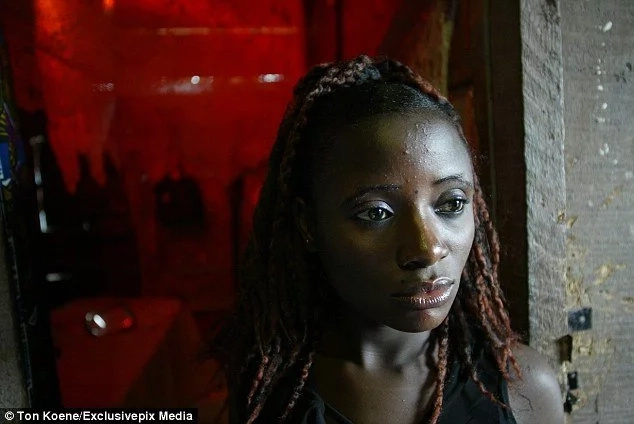 The girls receive as many as five clients per day



A woman stands next to an advert encouraging condom use, in a country where researchers found more needs to be done to change attitudes toward safe sex

There are currently an estimated 1.2million people in Lagos, Nigeria's largest city, living with HIV.


---
Problem with this article? Please email reporter[at]naijapals[dot]com or visit our contact page
---