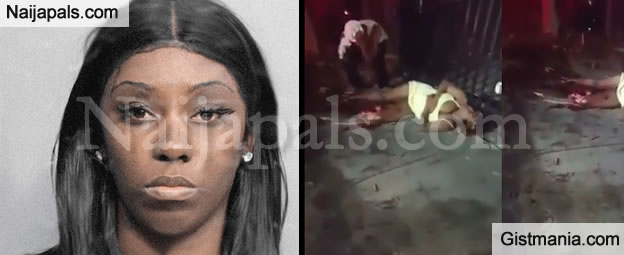 A tragic confrontation happened in Miami, Florida on Valentine's Day, between two women romantically involved with 32-year-old Marco Mack.
According to Naijapals Kasheena is married to Marco, and she caught him out with Ashley on Valentine's night.
According to police, Kasheena ran over Ashley with her car, and her leg was completely severed in the accident.