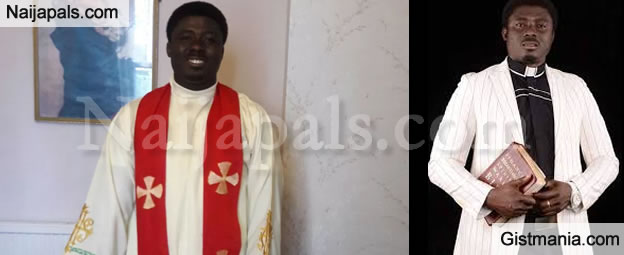 During his crusade in one of the South-East States, popular cleric, Father Emmanuel Chibuzor Obimma a.k.a t, praised the Igbo people for their industrious and resourceful nature. He described President Muhammadu Buhari as an empty brain saying that one Igbo man is equivalent to five hundred Hausa men.

The cleric went further to tell congregants that the greatest mistake Buhari made was to arrest the leader of the Indigenous People of Biafra, Nnamdi Kanu whom according to him intentionally set a trap for the President.

Father Obimma also talked about the economic hardship the Igbos were subjugated to immediately after the war, and how became greater than they were after the war.