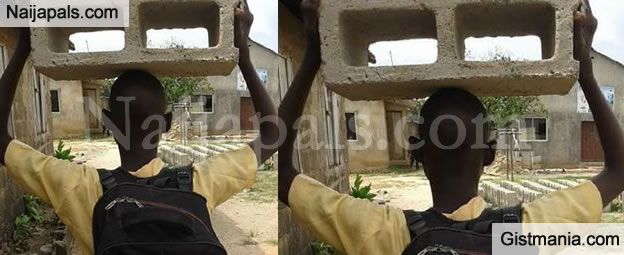 This is a JSS 3 student of Papalanto High School in Ogun State. It was mandated by the school Principal that all students from JSS1-JSS3 must pay for the cost of 6inches block or bring block to the school.
It was gathered that the office of VP and class Captains are those in charge of the cash collection and most times using force to collect this money from the students.
This is the sorry state of education in Ogun State.