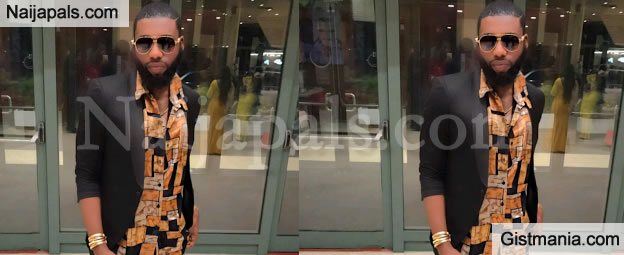 Jeremiah Ogbodo also known as SwankyJerry took to his Instagram Page to drop a word of advice for the people who bring their private life to Instagram. People need to realize that Instagram is a MARKET place where everyone is selling their products to people across the world So when you bring your family, emotional or personal issues on here you seem MAD .
It's like going to the market and shouting "I have a problem" Everyone there thinks you are MAD and nobody really cares because that's not the purpose of a market place .if you really need help call your family and friends speak to them about your situation get help from the people who genuinely love you .
Because the people in the market will only make a joke of your situation and move on to the next person MAD in the market place . keep your private life out of social media…..Sell what you need to sell get your cash and bounce..

---
Problem with this article? Please email reporter[at]naijapals[dot]com or visit our contact page