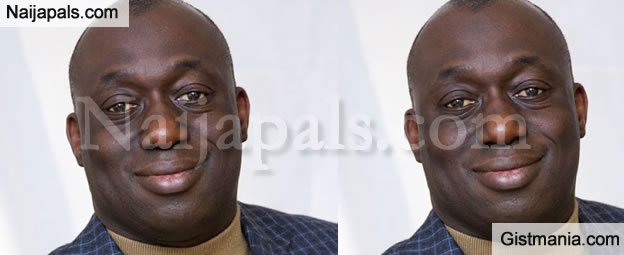 Nigerian Evangelist based in the U.K, Olusola Adio, on a twitter spree has shared his thought on why being a housewife is the most resourceful and underrated profession.
According to him, no woman must be told to sacrifice her career for children. If it happens, it must come from her and don't make her regret it. Being a wife means being a Driver, Nanny and a lesson teacher and only a wife and mother can put in her best into those 3 jobs for her children.
"On top of doing the 3 jobs of lesson teacher, cook, nanny and driver for your kids, the housewife has to be your Rihana in the other room.
"My Submission to woke men out here is that you owe your housewife that you diss, £500k per annum. Honour and respect her for the sacrifice".

---
Problem with this article? Please email reporter[at]naijapals[dot]com or visit our contact page