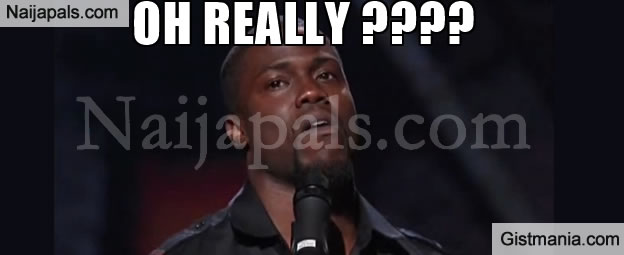 Yours truly, bayonel3 was scouring the internet for juicy news for you when I came across this, it is quite unbelievable. One of the Kaduna teachers that failed the competency test held in Kaduna named, Calipha Ibrahim Abdullahi gave reasons why they failed the primary four test given to them by the Kaduna state government. If this post was actually written by a teacher, then I think it is high time the government makes the test more serious. I don't know if this was written in English or French.
Here is a translation of what the teacher wrote in Hausa language
"A fool is not a madman, and if the speaker is a fool, then the listener is not supposed to be a fool. God will punish them."
caution you can read this and develop a headache:


I fear!