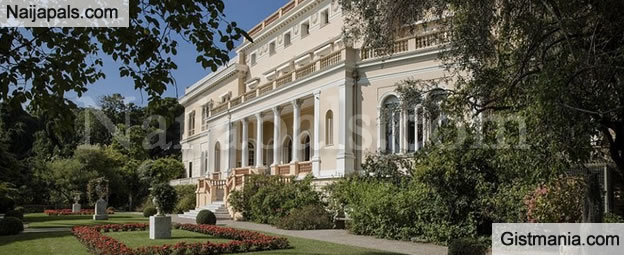 The world's most expensive home is on sale for £315 million.
Villa Les Cèdres, an 18,000 square-foot estate in the South of France that comes with a 14-bedroom mansion and 35 acres of land, was built 187 years ago.
It was once owned by Belgian King Leopold II, who bought the home along the coast of Saint-Jean-Cap-Ferrat – in 1904 after becoming exorbitantly wealthy from his savage exploitation of the Congo Free State.
It had also previously been owned by the mayor of Villefranche-sur-Mer and was used as a farm for olive trees.