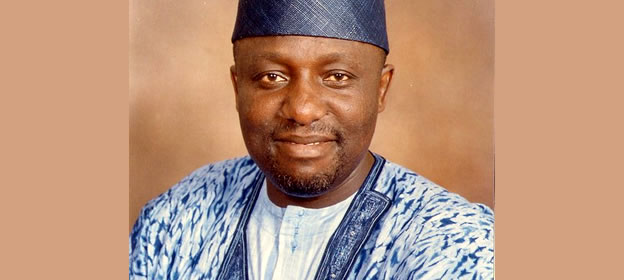 Governor Rochas Okorocha's convoy on Monday was reportedly stoned by angry residents on the streets of Imo.

In a video that has emerged online, residents were seen throwing stones and abusing the governor for his nonchalant attitude towards the plight of the people, while at the same time, erecting a statue in honour of the President of South Africa, Jacob Zuma.

Governor Rochas who has been under criticisms for erecting Zuma's statue has been instructed by United Labour Congress of Nigeria (ULC) to apologize to citizens of the state for allegedly disgracing them.

Governor Okorocha has also declared he would unveil more statues in Owerri, the state capital.