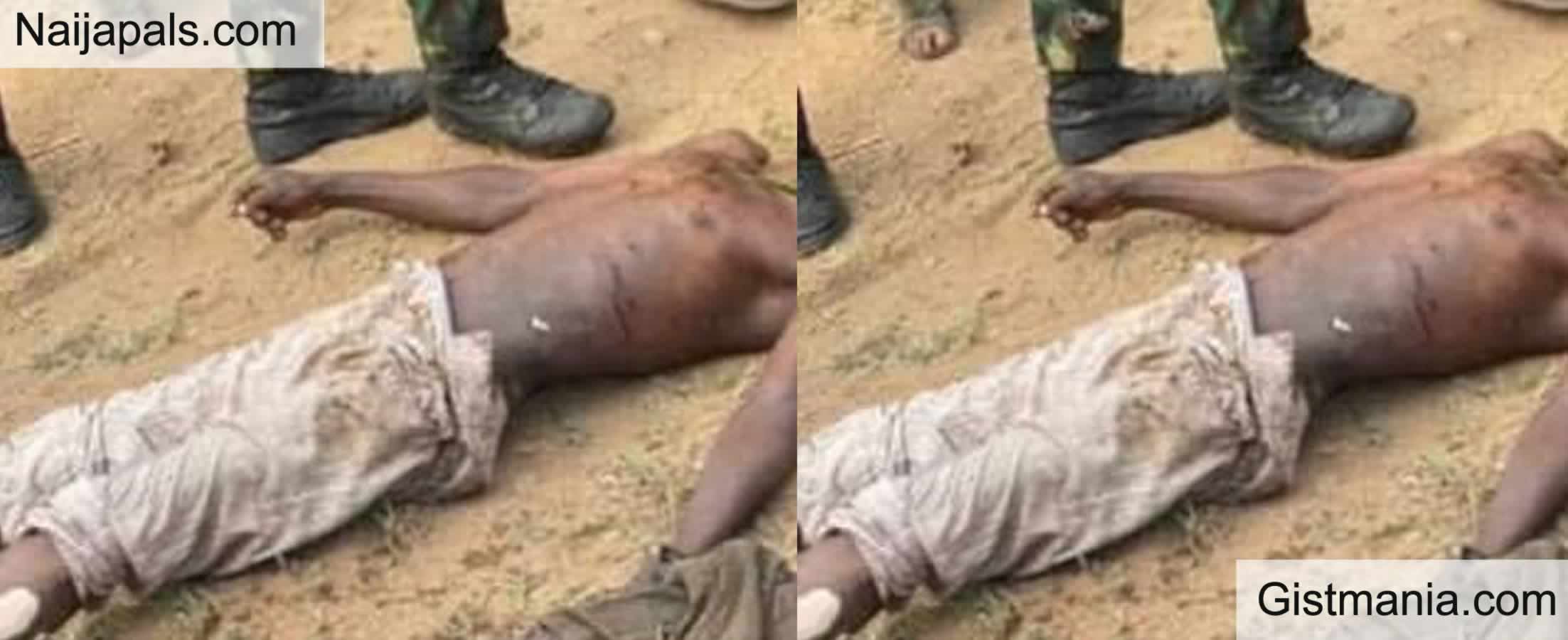 Reports has it that another attack has just occurred at 7:30 pm this evening (24th October 2017) in Tarai hamlet of Jol, Riyom LGA.

Four people were said to have been ambushed by suspected Fulani militia as they were returning from a nearby village (Vwak), where they went to seek medical attention for Miss Suzana Choji Daniel (a 16 year old JSS 3 student at Government Secondary School, Rim) and her 29 year old cousin, Mr, Joel Choji).

As the group of 4 were walking, bullets were said to have been rained on them from nearby bushes, instantly killing the teenage girl (Suzana Choji Daniel). The remainder of the group of 3 then fled in different directions as they sought cover.

Two of the adults who were accompanying the patients were chased down by the assailants and shot multiply (i.e., late Mildred's mother – Mrs Rebecca Daniel and Mr Dachung Yakubu). However they survived with life threatening injuries and are since receiving treatment at a hospital in Jos.
The other patient (Joel Choji – 29 years old) who ran in a different direction could not be found initially and as such was declared to be missing. However a quick search by youths from the Jol community, found his bullet riddled corpse amongst the bushes.

It would be recalled that Jol village has seen numerous attacks by herdsmen in the past few years (up to 27 by ViewPointNigeria's count). Last week, the Operation Safe Haven operatives quit the village, purporting disagreements with youths in the community.

This would be the second attack in Plateau in the past 24 hours. Earlier yesterday evening, Fulani militia were purported to have attacked and burnt down Mai Farin Moto village in Jos North LGA.

---
Problem with this article? Please email reporter[at]naijapals[dot]com or visit our contact page