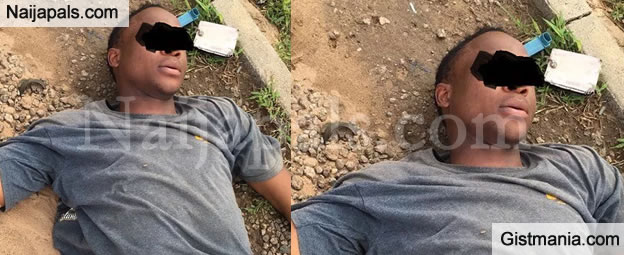 Tragedy struck in Lagos State House of Assembly yesterday when a young air conditioner (AC) technician was electrocuted while working at the assembly premises. The man identified as Tobi was killed while he was working on the Air Conditioner's at the Assembly chamber.


It was further revealed that Tobi was working alongside two of his colleagues who had no idea initially that he had been electrocuted. When his colleagues realized what had happened, they rushed him to the staff clinic at the secretariat, nearby but could not be revived.
There were indications that Tobi and his colleagues might have opted to work on the AC maintenance as no legislative activity was going on, as the lawmakers are currently on a short recess which is expected to last till November 13.
---
Problem with this article? Please email reporter[at]naijapals[dot]com or visit our contact page