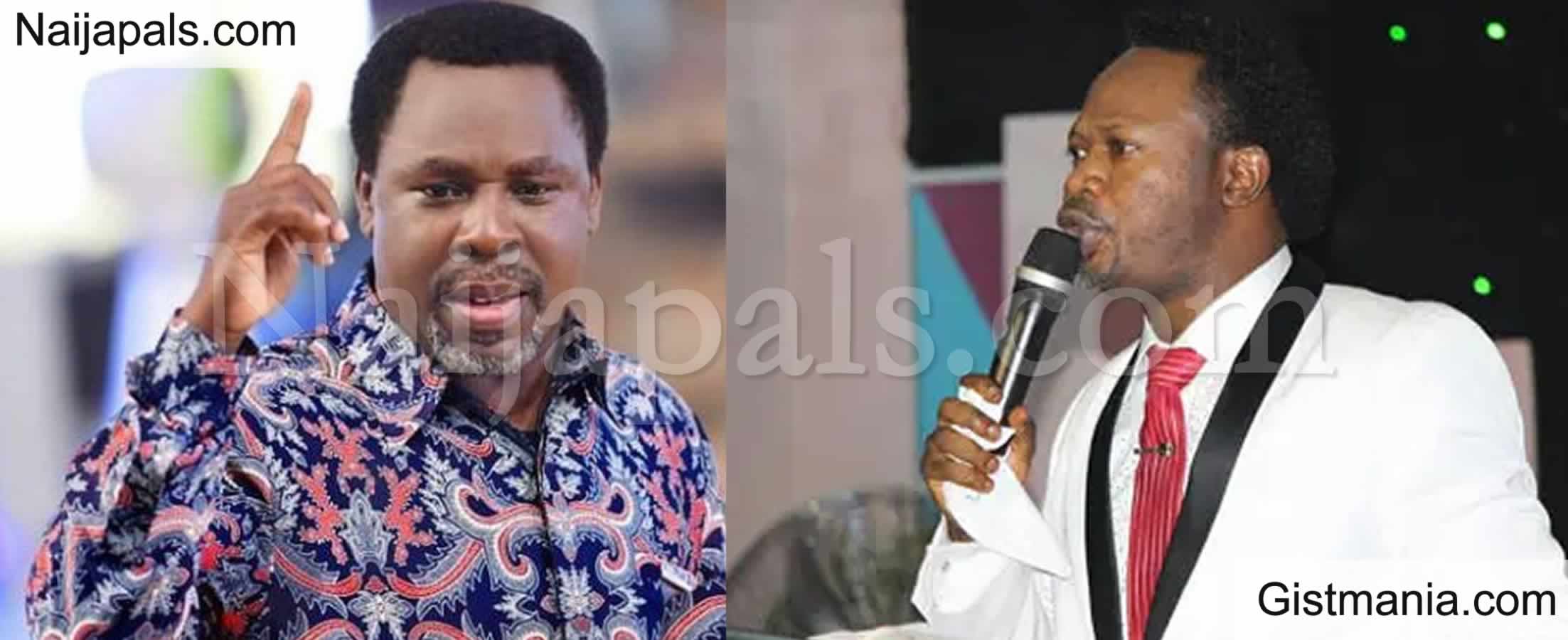 Known for his accurate predictions about national and global events without fear, popular Nigerian preacher, Prophet Joshua Iginla, who is the Senior Pastor of Champions Royal Assembly in the Kubwa area pf FCT, Abuja, has scored higher once again.
of note was Prophet Iginla's prophetic bombshells released about the recent leadership crisis in Zimbabwe.
The televangelist and philanthropist whose prophetic prowess, word impact, stunning deliverance ministration, diverse healings are second to none had predicted the crisis first during the church cross over service this year, again on the 14th of May and 2nd of July, 2017 during his church services.
n his words, "One of the African country needs to pray against military intervention, I don't want to say South, North, East or West Africa but one of the African countries should pray against military intervention so that their democracy will not be truncated'.
"I see military intervention. I don't know why they are intervening but what they are intervening for is between God and the future. "This country has to pray so they don't go back to where they are coming from".
Recall, on 14th November, 2017, Zimbabwe's military leaders seized control of the impoverished Southern African nation, placing longtime leader, Robert Mugabe under house arrest and deploying armored vehicles to the streets of the capital, Harare.
The events on Tuesday 21st November, 2017 led to Robert Mugabe's resignation as the president of Zimbabwe, ending his 37-year reign.
Iginla however, noted that he is not particular about the removal of Mugabe but that the right person should take charge. He further commended the military for not staging a coup but simply intervening according to the message God gave to him concerning the crisis.