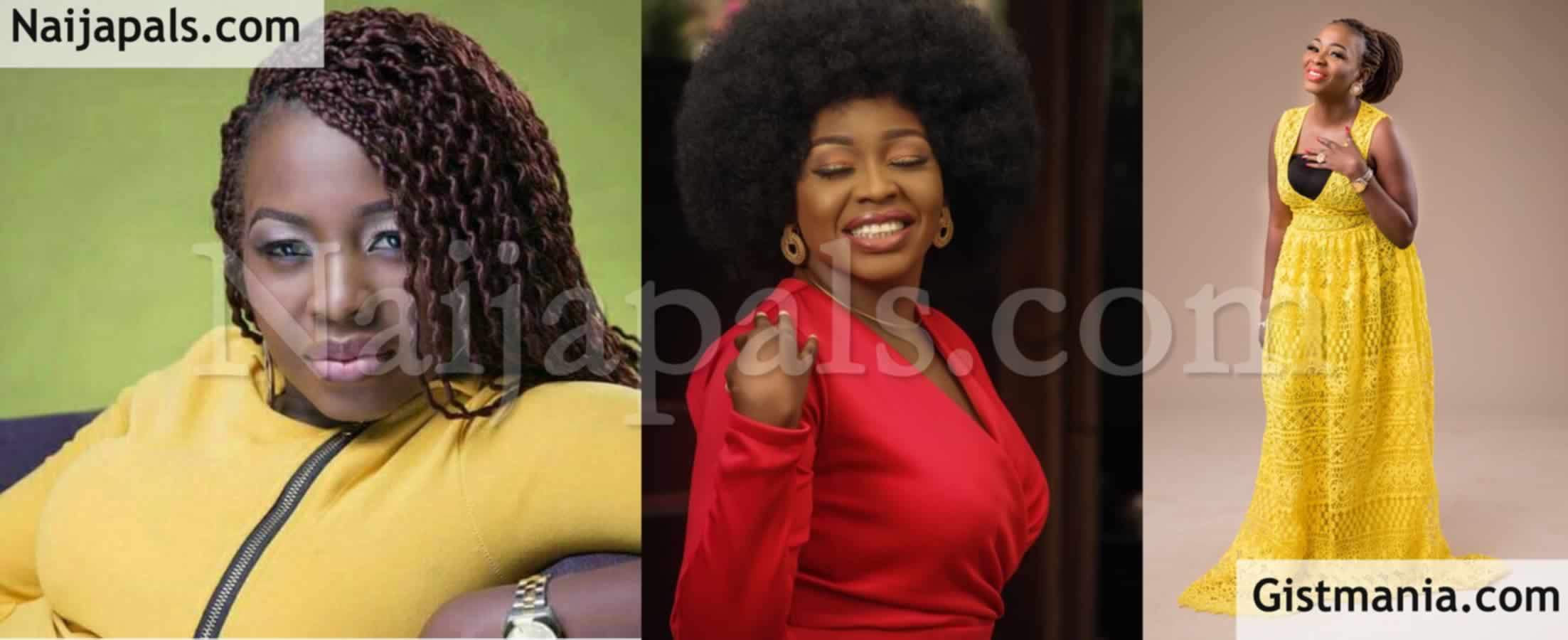 While speaking at a self-development conference held in Lagos over the past weekend, Nigerian top matchmaker, Lara Kudayisi, shocked the audience as she revealed that during her teenage years, she had a child, got 14 heartbreaks from different men and worst still, she had 15 abortions.
The lady has reportedly told the story of her 'ugly' past on various occassions, said; "Yes, you heard me right. I have said it times without number and I will continue to say it. Child at 19, 14 heartbreaks and 15 abortions.
"It is my story and my experience. I own my experience. You must own your experience and be self-aware".


According to Lara who is now married to the love of her life and now uses her past as a drive to inspire other women, when she first made the confession on Facebook years back, some of her followers were shocked but as time went people began understanding her viewpoints and infact, she now gets paid by people who wants to learn from her experience.


The Match-making mistress as she is better known, who spoke at the My Double Double Conference organised by renowned self-development expert, Paul Kayode Josh, at Muson Center Lagos, made it clear that her mission is to inspire everyone to achieving their life purposes no matter what mistakes they might have made in life.
---
Problem with this article? Please email reporter[at]naijapals[dot]com or visit our contact page