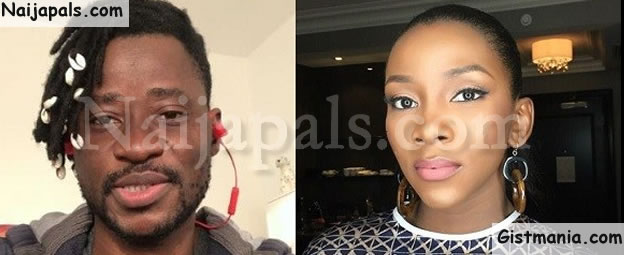 Bisi Alimi, Nigerian gay rights activists & public speaker says Nigerians best actress, Genevieve Nnaji cannot act.

He took to his Facebook page to write a note saying that Nigerian actors are not deemed fit to be featured in the Latest Marvel Movie, Black Panther.

He wrote;
"The idea that there should have been a Nigerian actor in Black Panther is ludicrous.

I am going to say this, as a matter of fact, there is not actor (male and female) in Nigeria that can act at such quality.

Black Panther was not about "screaming and shouting", it was about "acting" and those are not the same thing.

And don't get me started on Nnaji, she can't act."

It can be recalled that Genevieve Nnaji was rumored to be featured in the movie Avengers Infinity Wars, shortly after "Funke Akindele's" name was put in the cast list by an hacker.
---
Problem with this article? Please email reporter[at]naijapals[dot]com or visit our contact page