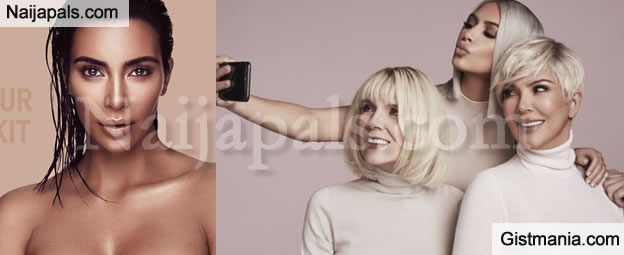 Popular media personality, Kim Kardashian, who recently started her fashion line KKW, tapped mum Kris and grandma MJ as the faces of her new concealer range.

When it comes to KKW Beauty campaigns, Kim Kardashian likes to keep it all in the family. The reality star has enlisted her mother and grandmother to front the new campaign for her soon-to-be released line of concealers. Kris Jenner and MJ Shannon star in the campaign, and both decided to dye their hair an icy platinum blonde for the shoot. They appear alongside Kim in the images, wearing matching black turtleneck jumpers.

According to Kim Kardashian West, KKW's new concealer features anti-aging properties. It is this product feature that led Kim to casting women of varying ages to model her new line.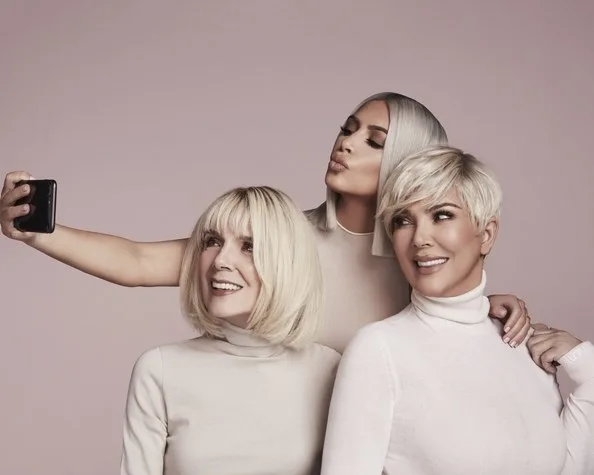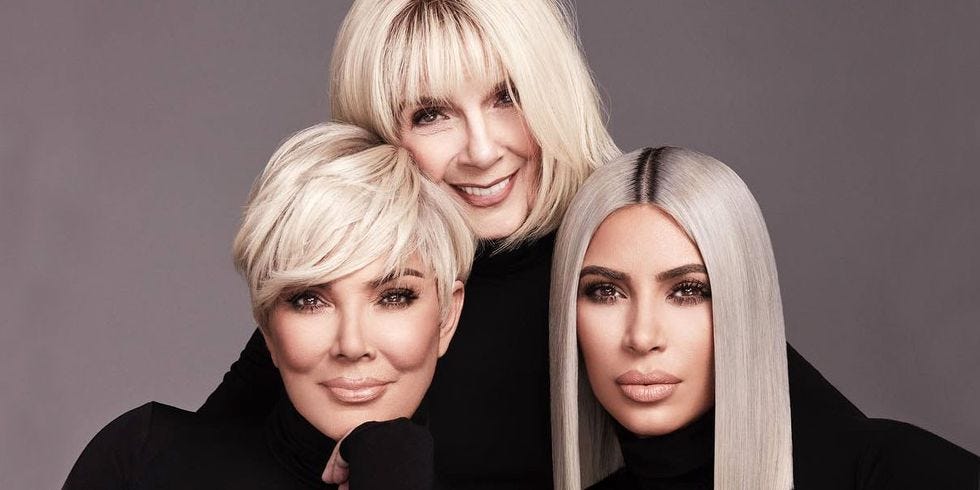 Kim released another image, via Instagram Stories, showing a diverse range of models in white button-down shirts also modelling the concealer. The expansive range of models pictured are of varying ages and possess varying skin tones proving that KKW Beauty's new line is truly inclusive.

The concealers are set to be released on the 23rd of March and will be available on KKWBeauty.com
---
Problem with this article? Please email reporter[at]naijapals[dot]com or visit our contact page