I gat this lady friend,we are quite age mates.and i must admit she's really attractive to behold. a fort-night ago we had a mature chat about sex issues,as they affect different relationships. we delebrated on a art of forplays, kissing and all that,like we always do in the past. days later, she came visting me in my office,like she does,and we were gisting until my close time.just moments after i'd closed, and was just getting ready to shut down my system and head home, she walked up to me and whispered in my office that she wants to kiss me. i was flushed, because i never saw such an advance coming from her to me. i laughed off the idea, but she showed more seriousness to her desire by holding me to the wall.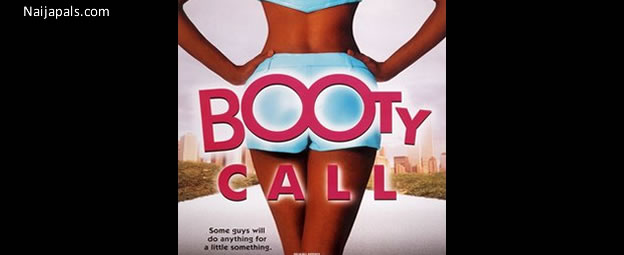 I started being embarrassed. she obviously knows my girlfriend,and how serious we are in our relationship. i succeeded in talking her off her motives,and closed for that day; but ever since then she's been making advances at me,anytime we run into ourselves in town or my work place.she hasnt stopped bringing up the issue.
i don't want to jeopadise my friendship with her, by being rude to her,because she been a wonderful friend to me (maybe my longest standing female pal since high school). i need someone's candid advice,because i really don't know how to go about it.