Quote from: Swtezvikky on 21-01-2012 03:36 PM
Most women are fond of doing things secretly with thier ex after marriage. Like chatting on BBM and facebook etc without d knowlegde of thier spouse. Am asking my naijapals dudes,will u allow this to happen right before ur face?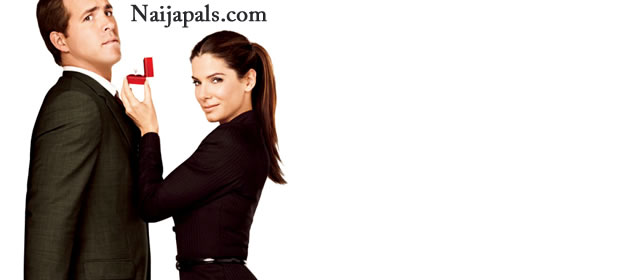 It's wrong; but who wan stupid, make dem stupid.