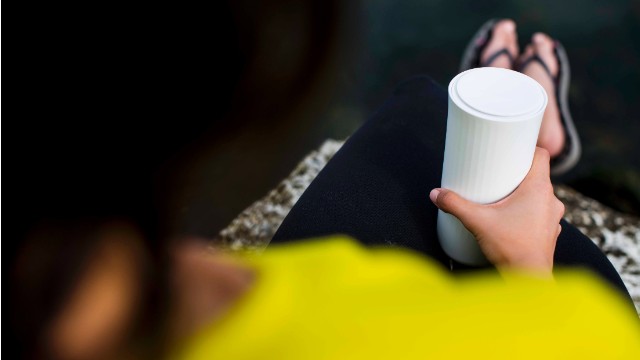 Imagine you are welded to the sofa at home about to watch a third match in a row. You have been drinking throughout the day, but reach for another can of cold beer and fill your glass.
But the vessel you are drinking from says that your alcohol intake has exceeded safe levels and urges you to reconsider.
Rather than a desperate government intervention, this is the concept of the Vessyl 'smart cup' -- a groundbreaking addition to the field of consumer health technologies, which has launched for pre-orders. The sleek 13-ounce design is fitted with a sensor that analyzes the molecular content of drinks in real time, and then displays selected nutritional information such as sugar or alcohol content on the side of the cup.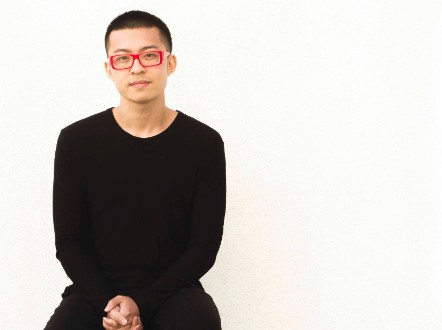 Justin Lee, inventor and CEO of parent company Mark One
In a live demonstration for CNN, inventor and CEO of parent company Mark One, Justin Lee used the Vessyl to identify a range of beverages. The cup -- synced to his iPhone -- took only a few seconds to recognize a specific brand of smoothie, and was able to discern an exact flavor of Frappuccino. Moments later, sugar and calorie content flash up.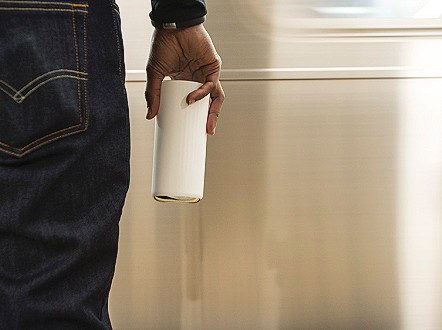 click HERE to Read Leaked and Exposed Secrets.