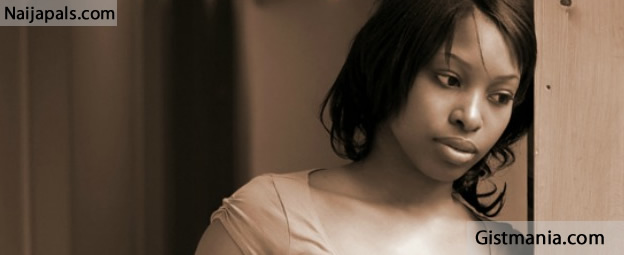 Would you pay a so called man of God to hook you up with a man because of desperation? read this gistmanian experience


Quote

My name is Adaoku, a 42-year-old lady, in search of a husband. Many would wonder why at my age, I am desperately looking for a husband. Well, the truth is that I had been hurt several times by men who came with promises of marriage, only to dupe me both emotionally, physically and financially.
I am a regional manager in a multinational oil firm and by the grace of God, I have been able to acquire a lot in terms of wealth. I have houses in Lagos, Abuja, Port Harcourt and in my home state.
I live in a palatial duplex in Lekki, drive state of the art cars and run several businesses but the only thing lacking in my life is a man to call my own.
It was in the search for my own man that a friend took me to a certain man of God in a remote part of Lagos. When the man knew that I was in a good financial position, he made my case a special one and used various means of extorting money from me, while giving me assurances that I will be married before this year runs out.
In the spate of six months, I have spent nothing less than N3 million on the man and he still comes up with different schemes to collect money from me.
His latest scheme is that there is a man God has shown him to be my husband but that the man is based in London and it require about N1.5 million to do the assignments that would bring him to me.
I have had enough and I want to arrest the man for duping me of my hard earned money.
---