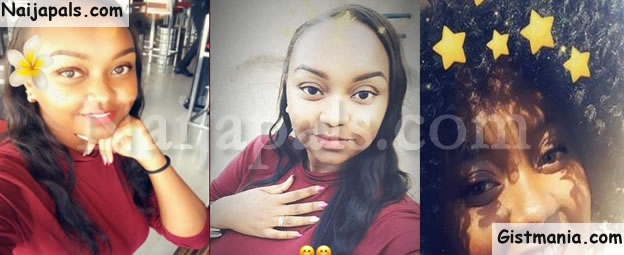 A lady simply identified as Zippy @_mama_thea on the platform has had no choice but to call off her wedding just 5 months to the D-day.

She was left with this choice after her fiancee physically assaulted her by 'beating her like a dog' which made her spend some weeks in the hospital.

Though Zippy never stated the reason why her supposed to be husband-to-be gave her such heavy beating but she did say it was so serious that she could barely walk.

Adding salt to her injury, the family of her fiance tried to force her to hide, since they have already sent out invitations and all but Zippy isn't ready to walk into an abusive marriage.

Better walk out late than tied up forever.

See her post below!
---