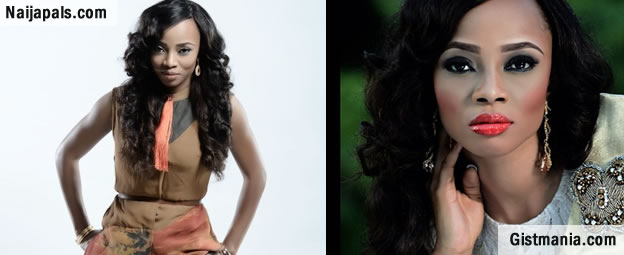 Toke Makinwa took time today to read a troll for filth after he hopped on her post to speak about her relationship and success, and why he thinks men are scared of the OAP because of her tremendous success. The drama started after Makinwa revealed that she was at a bridesmaid fitting in preparation for her friend's wedding, and this troll hopped on her thread to make sexist remarks. "Aunty Toke men might be scared approaching you because ur pretty wealthy and famous they might feel u would not submit when u become a wife u know how African men are insecurity problems," said the Nigerian man.
To which Toke replied: "We don't need weak men. A strong woman should not intimidate you, a powerful woman should excite you, push you out of your comfort zone and make you want to be more." And she said a lot more.
See the thread below.


However debunking claims of intimidating her prospective husband, Toke Makinwa wrote;

---