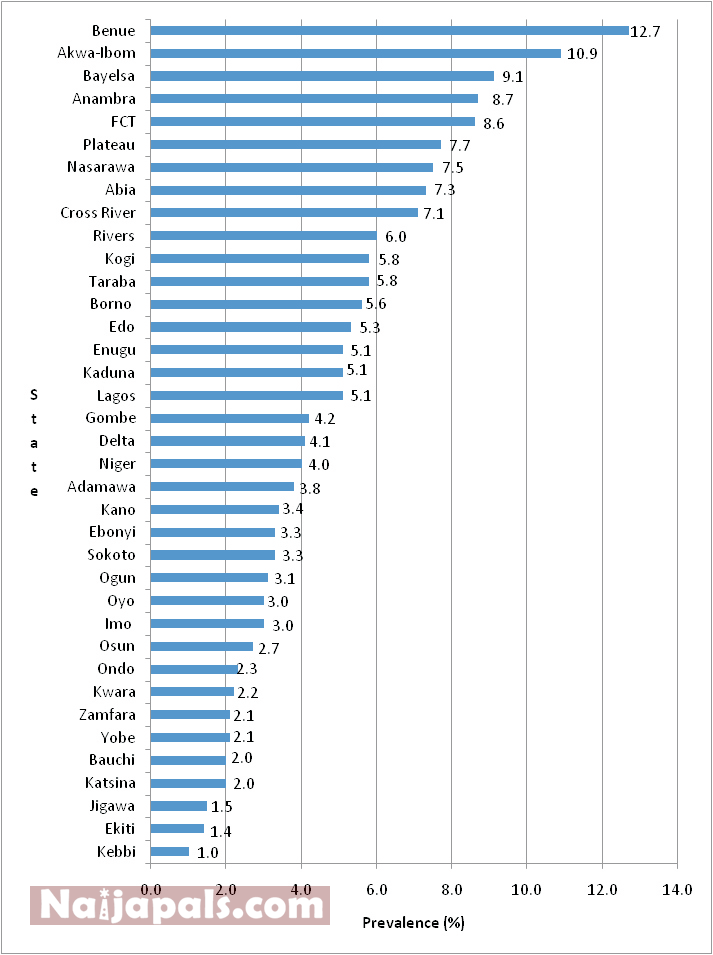 600,000 persons live with HIV/AIDS in Benue




BY PETER DURU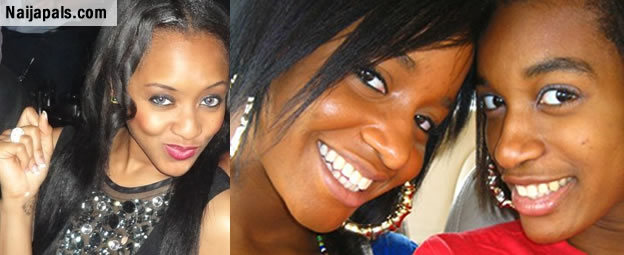 MAKURDI – The Benue State Commissioner for Health and Social Services, Dr. Oduen Abunku, has disclosed that over 600,000 persons are currently living with the dreaded HIV/AIDS in the state.

Abunku lamented that skyrocketing figure had left the state on the top of chart of available statistics of the most endemic states in the federation.

The Commissioner, who spoke at the joint Memorandum of Understanding, MoU, signing ceremony between the Benue State Government, the NKST Health Services and the Nigeria Indigenous Capacity Building Project, regretted that HIV/AIDS infestation in the state was destroying and eroding the state's capacity in the food and agriculture.

He said: "In Nigeria, Benue State has for many years topped the chart of the prevalence of HIV/AIDS with over 600,000 persons living with the virus in the state.

"The virus is destroying our farms, schools and churches and that is why we will continue to partner organisations who are providing services to the infected and affected in the state."

He called on all development partners in the current war against the virus in the state to redouble their efforts at curbing the prevalence of the virus in the state.

In his remarks, Governor Gabriel Suswam, who was represented by the Secretary to the State Government, SSG, Dr. David Salifu, said his administration would continue to partner relevant agencies and international partners to ensure that the scourge of AIDS in the state was effectively checked.

Suswam, who disclosed that at the inception of his administration, the state had only one HIV/AIDS treatment centre, however, noted that his administration had established 20 more centres for the benefit of the infected.

The governor urged the people of the state to put aside their socio-political differences and join forces against the virus in the state, adding: "We must put aside our socio-political differences and stand up against the virus, so that our people will be able to lead a normal live."

how many people are left in Benue?

http://www.vanguardngr.com/2011/08/600000-persons-live-with-hivaids-in-benue/

edo should be number one .

Posted: at 29-06-2012 06:58 AM (10 years ago) | Upcoming