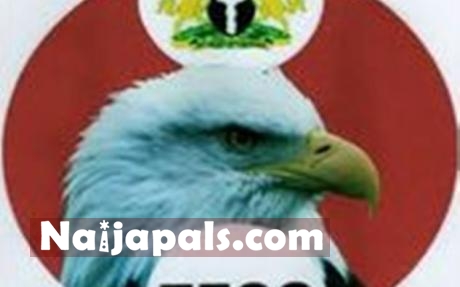 The Economic and Financial Crimes Commission have arraigned Keystone Bank PLC (former Bank PHB) and five others before Justice Habeeb Abiru of the Lagos High Court, Ikeja, for conspiracy and fraud.

The bank, which is the sixth defendant, Anayo Nwosu, Ashrok Isran, Olajide Oshodi, Sunny Obazee and Nulec Industries Ltd are alleged to have defrauded Sir Daniel Chukwudozie of Dozzy Oil of N855,000,000.

Nwosu, Oshodi and Obazee are management officials of Keystone Bank while Isran, an Indian is the Chairman of Nulec industries.

But when the charge was read to the defendants, they pleaded not guilty to the alleged offences.

Justice Abiru after listening to the submissions of lawyers to the accused persons, granted them bail, saying that they must fulfill certain conditions before they could regain their temporary freedom.

The judge ruled that the Chairman and the Managing Director of Keystone Bank/ Bank PHB must write a letter of undertaking to guarantee that Nwosu, Oshodi and Obazee will be in court for their trial.

He also ruled that a member of the top management would stand surety for them in the sum of N100 million.

But he granted bail to Ashok in the sum of N50 million with two sureties. The judge added that one of the sureties must have a landed property in Lagos, saying that the sureties must also show evidence of tax payment.

The judge also held that the travel documents of Ashok should be deposited with the EFCC.

The matter has been adjourned till October 22.
Problem with this article? Please contact us