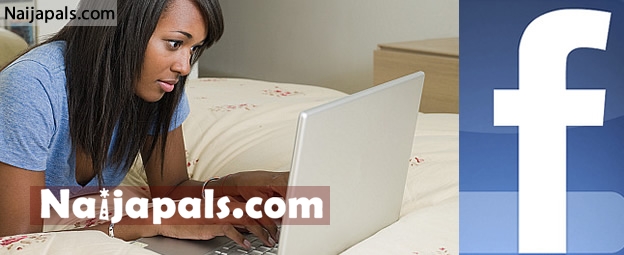 Olawale Adeyele

, a Lagos based banker married to

Oladunni a TV presenter

working with a broadcasting station in Ikeja told an Agege customary court that his matrimonial home

became a theatre

of the absurd when his wife re-united with her ex-lover on popular social networking site,Facebook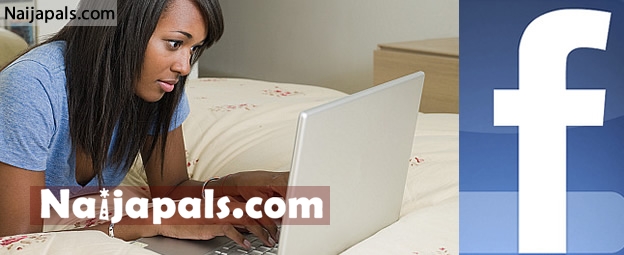 Adeyele who was a respondent in a divorce suit filed by his wife, disclosed to the court that his love for his wife is immesurable but she would not listen when she told her to stop her extra marital affairs.

According to what we gathered, the TV presenter's husband also accused her of having

an affair with her boss

at work. Adeyele said he confirmed the escapades of the two through investigation and when he attended a social function.The banker broke down in tears while narrating how he was neglected by his wife. Adeyele said his wife

abadoned all domestic duties

to their housemaid. There was no care at all, the housemaid was doing everything, he said.

Adeyele said whenever he confronted her with the allegation, she was always picking up

fight and raining curses

on him. He told the court

not to

dissolve the marriage because he still loves his wife.

In her own submission, Oladunni said her husband was not being truthful with the whole allegation. She told the court to dissolve the marriage as they have lived apart for four years. She also accussed her husband of

beating her mother

when she tried to solve their matrimonial problem.

The court president,

Mr. Emmanuel Shokunle

granted the prayers of the wife by dissolving the marriage. The children would remain in the custody of the wife but the father would have access to them every last saturday of every month.
Posted: at 12-08-2012 10:08 PM (11 years ago) | Gistmaniac