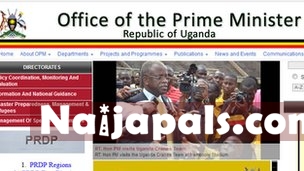 Activists hacked several Ugandan government websites on Tuesday to denounce what they see as the harassment of homosexuals in the east African country.
A controversial bill that initially proposed death penalty for gays, lesbians, bisexual and transgender people in the conservative country is before a committee, where it appears to have dropped.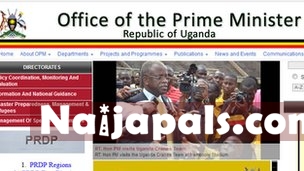 Quote
A message posted by the hackers on the prime minister's site on Tuesday said: "Your violations of the rights of LGBT [lesbian, gay, bisexual and transgender] people have disgusted us."
Quote
"All people have the right to live in dignity free from the repression of someone else's political and religious beliefs."




Quote

The East African nation is a largely conservative society and many people condemn homosexuality both as unAfrican and unChristian.



Western donors have recently said they could withdraw aid from those countries, including many in Africa, which do not recognise gay rights.
Problem with this article? Please contact us