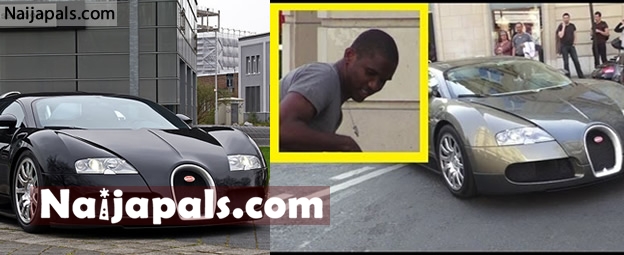 A Total of

300 units

have been sold over the past

7

years.

91

units were sold last year, which was the highest sales for any year since inception. It is the worlds fastest car and arguably the most expensive costing between

$1.9M – $4.4M

per unit. That is

N200M – N690M

for a single car. One was rumoured to have been spotted in Abuja a month or two ago. Below is a list of some athletes and celebrities who own a Bugatti Veyron.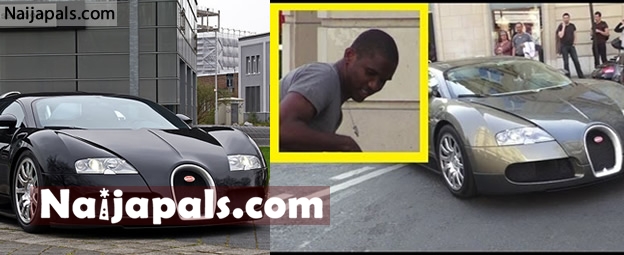 >>>CLICK HERE TO VIEW PHOTOS OF PEOPLE DRIVING BUGATTI<<<