IS SHE CHEATING OR NOT ??..

A wife was on FACEBOOK last week & She allegedly left the Laptop to answer a call from her Mobile earlier left inside her Handbag.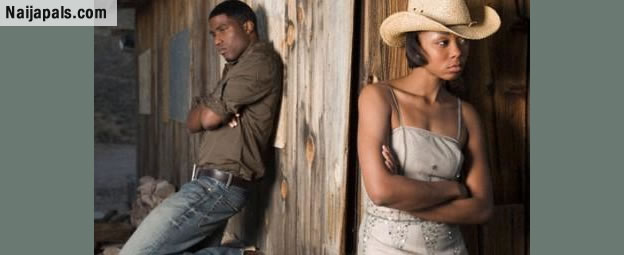 Simultaneously A Chat Message arrived at her from A Man called Timothy & it read....
"Honey, please do we confirm our Appointment 4 Tomorrow Afternoon at the usual Guest House ?
Take note, I need the best from you 2morrow as I defeated you last time in Bed, but I must confess that you have not changed since our University Days on Campus. Just wondering why your weak Husband cannot handle you sexually."

Her Husband passed by the Laptop & Read the Chat message with Amazement & became Speechless. He queried his Wife but she denied any unfaithfulness, saying that the FACEBOOK Friend was only Joking as an old Friend on Campus

Should we believe this Lady...


Could it truly be an expensive Joke from a senseless Old Friend who forgot that she is now married...


Should the Man be angry or calm...


let me put it to the men this way, if you were to be the husband, what would you do???

Now over to you...