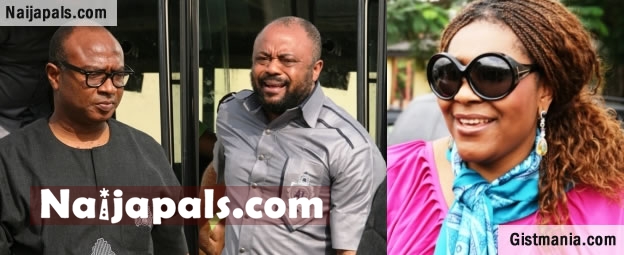 The suspects comprising eight individuals and five companies were arraigned before Justices Habeeb Abiru and Lateefa Okunnu of the Lagos High Court, Ikeja.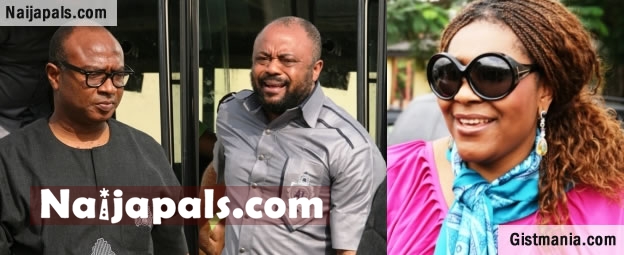 >>>CLICK HERE TO VIEW SUSPECTS<<<

The individuals involved are Aro Samuel Bamidele, Abiodun Kayode Bankole, Ifeanyi Anosike, Emeka Chukwu, Ngozi Ekeoma Alhaji Adamu Aliyu Maula, George Ogbonna and Emmanuel Morah. The five companies involved are A.S.B. Investment Company Limited, Anosyke Group of Companies Limited, Dell Energy Limited, Downstream Energy Sources Limited and Rocky Energy Limited.