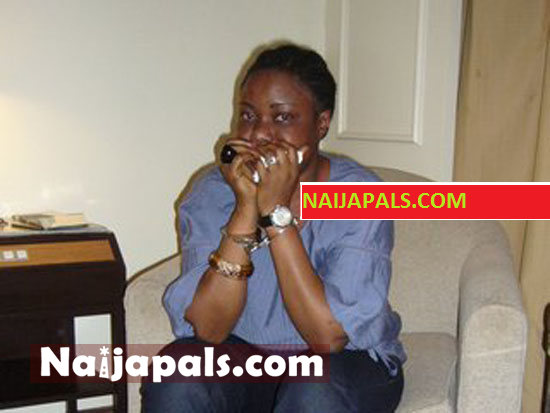 Taiwanese and Malaysian law enforcement authorities working together broke up a fraud ring in Malaysia last week, arresting two Nigerian suspects who had been swindling a Taiwanese businessman over an extended period.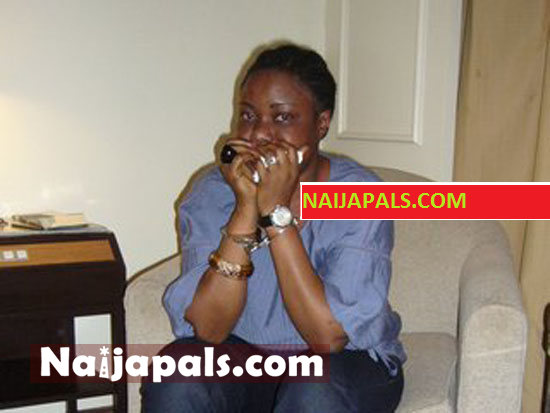 The businessman, identified only by his surname of Huang, reported to the Criminal Investigation Bureau (CIB) in early September that he had been conned by a fraud ring in Malaysia that had swindled him out of NT$19 million (US$648,000) between 2008 and 2011, the CIB said in a statement released Monday.

Huang told the bureau that he became acquainted with a woman in Thailand in 2008 that called herself Taylor and told him she was willing to invest US$22 million in his company, senior CIB officials said.

After revealing his need for capital injections, Huang remained in frequent touch with

Taylor

and her so-called "friends from the Malaysian diplomatic and banking sectors," who managed to trick him into paying various "surcharges" over the four-year period for the remittance of Taylor's investment money, the officials said.

It was not until last month, after he transferred yet more money to designated bank accounts, that Huang began to sense that he might have been conned, the CIB said.

After an investigation, CIB personnel went to Malaysia and, along with their Malaysian counterparts, arrested two Nigerian suspects Oct. 4, the bureau said. They discovered that the members of the

Taylor

-headed fraud ring were mostly Nigerian nationals residing in Malaysia as students.

The CIB officials said the hunt was continuing for

Taylor

and her other accomplices.

Source: Focus Taiwan.
Posted: at 9-10-2012 01:55 PM (10 years ago) | Upcoming