«§» 26 December 2012



A huge fire has ripped through several buildings in Lagos Island.

The massive fire gutted 9 houses, at least 12 died and injured forty people according to Ibrahim Farinloye, the National Emergency Management Agency spokesperson in Lagos.

The blaze is believed to have started in a warehouse which was storing fireworks.

The sheer scale of the destruction stunned many witnesses.

Fire crews are said to have taken up to an hour to reach the scene. Some local people grabbed firefighting equipment to try to tackle the blaze.

NEMA said the army, navy and airforce joined in putting out the fire by midday.

A pall of thick, black smoke hung over the scene of the fire which happened in a densely packed area.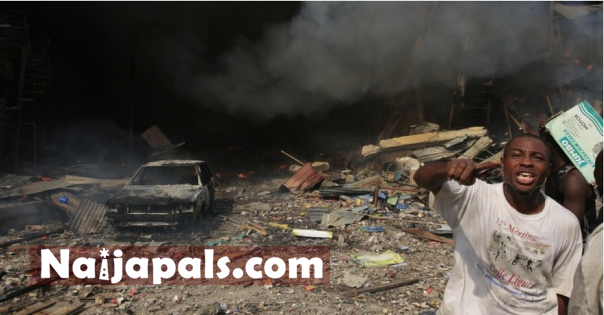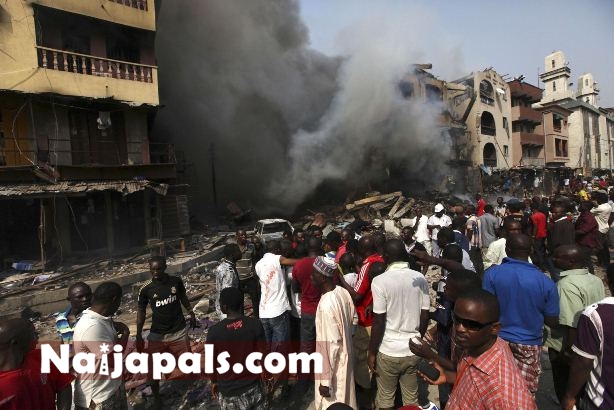 ---