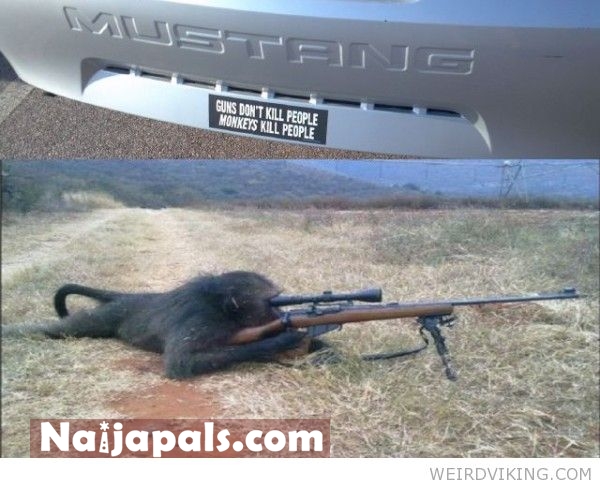 Our reporter(news without border NWB) in Borno state when this 2 senoir member of Boko Haram was caught by JTF notice something seriuos,
Musa al-said (pictured with gun)was the last to be arrested.
Adamu bin-seilke(pictured un armed)reportedly told JTF that he have denounce terror and Boko Haram.
Police is your friend.