«§» 10 September 2013
The video shows a mother forced to deliver on the floor as nurses looked on. They then abused and slapped her for supposedly messing up the floor.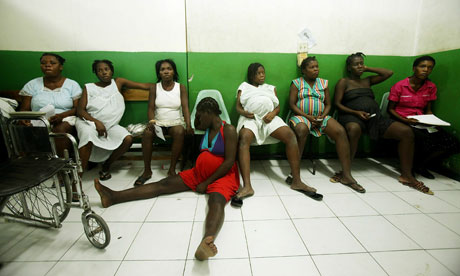 The woman was in the final stages of labour with her baby half way out. But instead of giving birth on the bed she gave birth on cold unhygienic hospital floor.

The nurses came in but instead of helping, they took turn hauling ash words on her. They could not believe she gave birth on the floor. The baby's cries were totally ignored.

This was one woman's experience at the Bungoma district hospital labour ward. The video was taken on a mobile telephone by another expectant, mother waiting to be admitted.


---