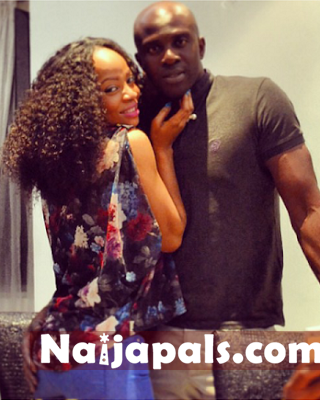 There is no reason whatsoever to date someone for 12 years. Six months is enough to know whether the two of you are compatible or not, and if you're not you just have to end things and move on to avoid divorce.

But On Air Personality, Toke Makinwa, did not listen to wise counsel in this regards as she allowed herself to be led on blindly for 12 years by Maje Ayida. Now the guy has dumped her. See her cries below:
"It's strange being single again but I am taking it one step after the other. One of the mistakes I made in my last relationship is that we dated for a long time. They were amazing years but they were also 12 long years. When you are faithful to someone, know what you can tolerate."

She is now looking for Mr Right, after staying with Mr Left for 12 years. In her words:
"My Mr Right has to be God-fearing, who would not do certain things because he is God-fearing. He has to understand what I do and must not be selfish in any way."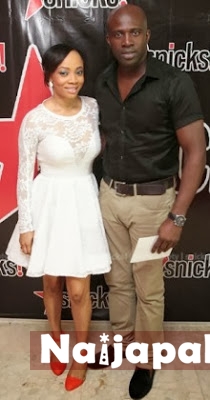 Problem with this article? Please contact us