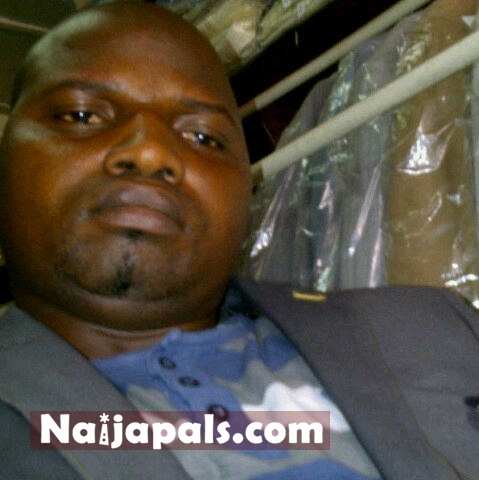 Tragedy struck at Kelani Street off Adealu Street at Dopemu in Agege Local Government Area of Lagos State, southwest Nigeria early Sunday morning when dare devil armed robbers stormed the area and left death, tears and anguish on their trail.
After about an hour operation, the ex-Chairman of the All Progressives Grand Alliance (APGA) which defected into the All Progressives Congress (APC), Engineer Akeem Arowolo Jimoh, was killed by the rampaging robbers.
Thegazellenews.com learnt that the politician, well known in the area, was killed because when the robbers stormed his residence, he had no money to give them.
His residence was reportedly ransacked by the robbers but when they did not found anything in the house, they shot him at close range. He died instantly.
The robbers raided eight other houses in the area leaving many people injured.
The late Hakeem has since been buried in accordance with Islamic injunctions. He was survived by an aged mother, a wife and two children. Before his death, he was running a dry-cleaning business at Sebiotimo Street, Agege. He was a graduate of Electrical Engineering from the Kwara State Polytechnic, Ilorin, Kwara State, north central Nigeria.
The deceased was a native of Ojoku in Oyun Local Government Area of Kwara State, north central Nigeria.