«§» 23 January 2013



It's a year of celebrity calendars…and Chika Ike isn't taking a back seat.

Last week, model/beauty specialist Sarah Ofili presented us with the preview of her sexy calendar (click here to read). Now we can look forward to Chika's.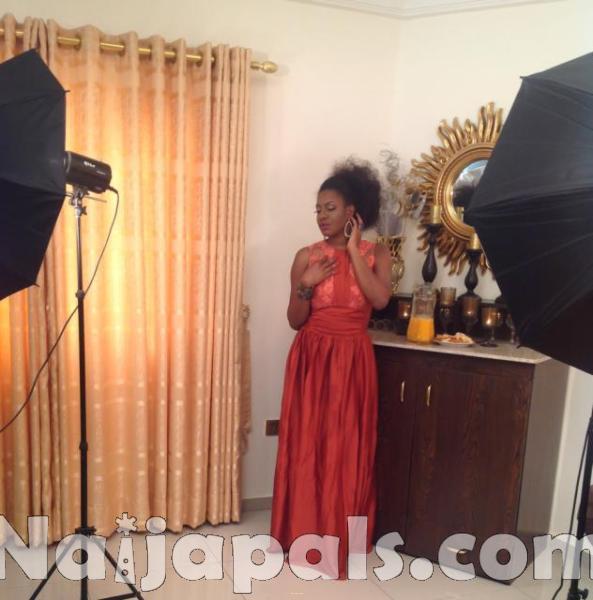 CLICK HERE TO VIEW MORE PHOTOS OF CHIKA IKE'S 2014 SHOOT

The Nollywood actress who created a lot of media buzz when vacationing in Dubai, is giving us a teaser for her soon-to-be-released calendar.

The photoshoot which went down in Lagos will feature photos of Chika in many glam pieces. And if the red dress is anything to go by, her calendar will definitely be on our watch list.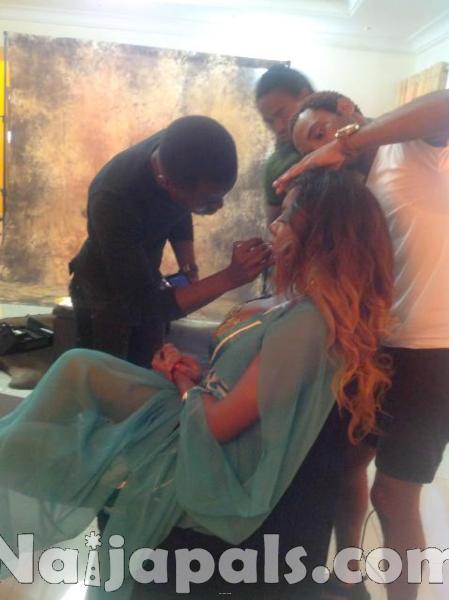 CLICK HERE TO VIEW MORE PHOTOS OF CHIKA IKE'S 2014 SHOOT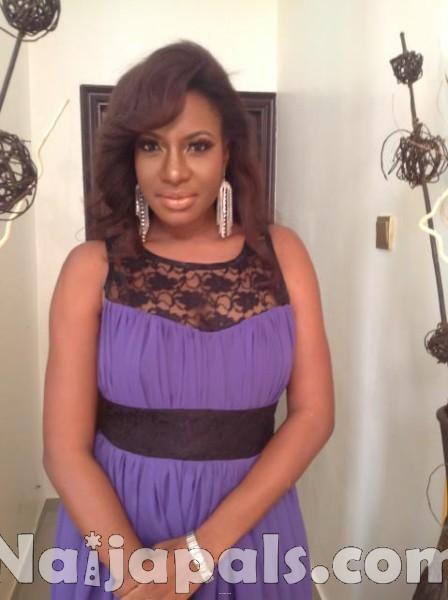 CLICK HERE TO VIEW MORE PHOTOS OF CHIKA IKE'S 2014 SHOOT
Problem with this article? Please contact us
---