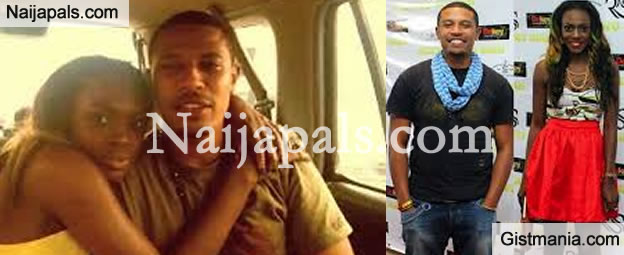 What is going on between you and Beverly?
We are very close, have always been closer than every other person in the House. Was there sexual tension back then? Yes. But I had a girlfriend then and chose to be faithful to her. Now, I am no longer with my girlfriend and I can't continue to be faithful to an ex. Beverly and I are staying together, we see every day, so are we together?, we would both find out together and I would prefer that people keep guessing for a little longer. When there is something to say about us, we will say it.


So, do you intend to settle down with a Nigerian?
No, I don't intend to settle down with any woman or have children, because I have lost my faith in women.


Don't you think you are too young to say that?
Yes and that is why I want to keep on having fun. I have always had this mentality since I was a child that marriages don't last. Except for that of my grandparents, who were the most romantic couples I had ever seen; they still went out on dates even when they were over 80. But, these days, there are lot of divorces out there and many people are so unhappy in their marriages.
---
Posted: (6 years ago) at 19-08-2014 10:42 AM | Hero