Orange Drugs Limited boss, Sir Tony Ezenna (Ikenga Akokwa), gave his daughter, Uche Cynthia Ezenna, away in marriage today.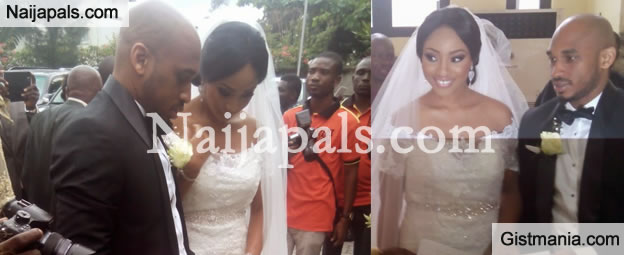 CLICK HERE TO VIEW MORE PHOTOS


Uche got married to Chukueku Elurihika Gboneme. Their wedding held at Our Lady of Perpetual Help, Victoria Island, Lagos with reception at Oriental Hotel, also on the Island.