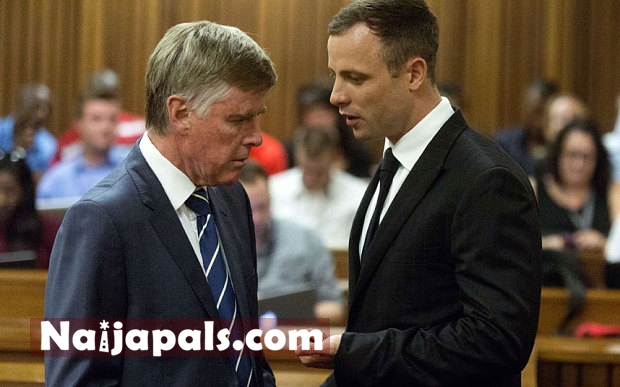 South African athlete Oscar Pistorius has been jailed for five years for killing his girlfriend Reeva Steenkamp.
Judge Thokozile Masipa, issuing the ruling in court in Pretoria, also gave Pistorius a three-year suspended sentence for a firearms charge.

The prosecution had called for a minimum 10-year sentence; the defence for community service and house arrest.Pistorius was convicted of culpable homicide but cleared of murder.
'Feeling of unease' Judge Masipa said: "Sentencing is about achieving the right balance. Sentencing is not a perfect exercise.


She said there must be a balance between retribution, deterrence and rehabilitation.
The judge began summarising the evidence brought before the trial.


Ms Vergeer had argued Pistorius would be "a lot more vulnerable than the normal man" in jail.
But Judge Masipa said she was sure prisons were equipped to cater for the requirements of a special needs inmate.


Posted: at 21-10-2014 09:52 AM (6 years ago) | Newbie