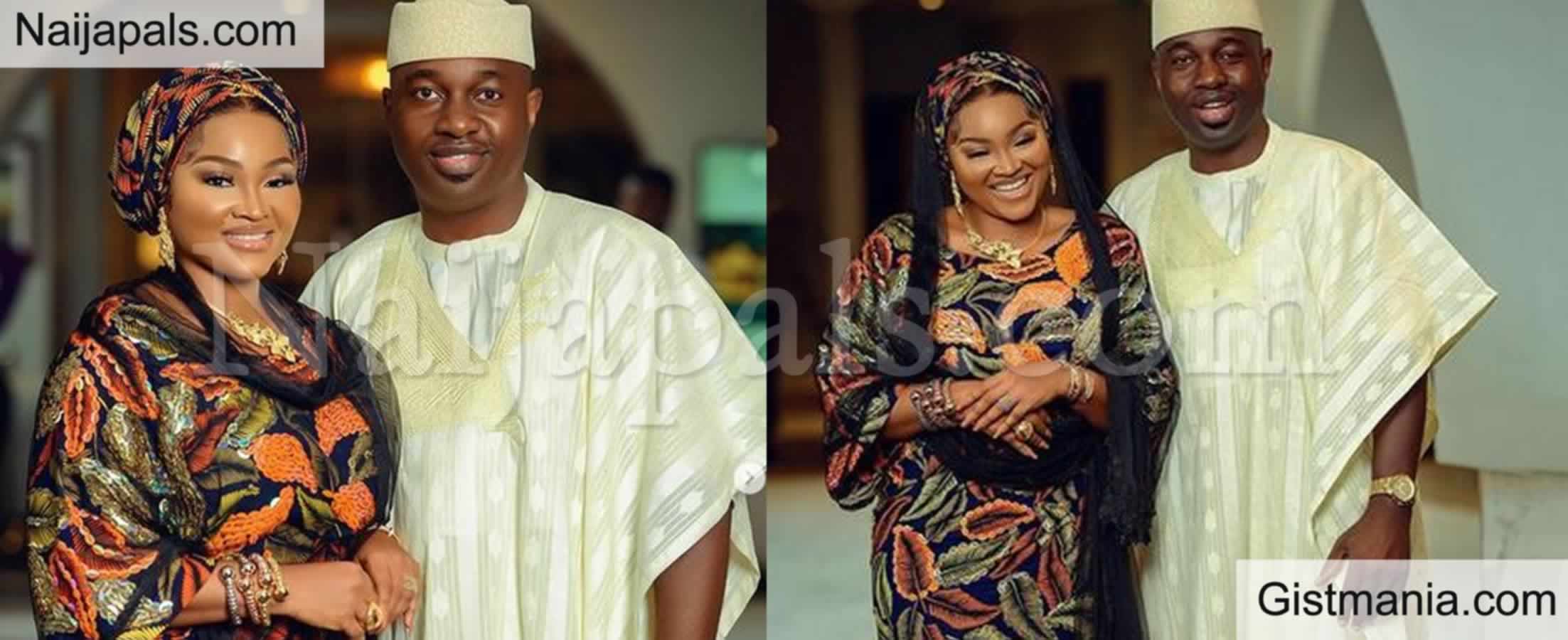 Actress mercy Aigbe-Gentry's Hubby Lanre was given the beating of his life yesterday November 26,2014 at his hotel premises in Ikeja.
According to insider gist,the guy who beat him up is Gov. Mimiko's SA named Bashorun Akinloye Akinboni .
It is whispered that Bashorun paid Lanre Gentry rent but he turned around and rented out same house to gospel artiste Atorise.
When Bashorun Akinloye Akinboni went to his hotel last night and coincidentally met Atorise there ,an argument ensued and Bashorun Akinloye Akinboni lost his temper and pounced on Larry Gent beating him to a Pulp.
When the beating got too much and blood was gushing from all his body,Atorise took to his heels,leaving the venue in one piece.
As you read this,he has bandage on his legs, arms and places eyes cannot see when one is clothed.
Amebos swear that Popular Yoruba presenter, Segun Adisa of Labeorun fame was also there live and witnessed the beating...However,it is possible he might not want to be ociated with this kind of news when it breaks..
why he beat up Lanre and he said ''Lanre is in the habit of duping people and had no right to take his money and give someone else the house.he has been doing this to several people and needs to be stopped''
It is alleged that Mercy's Hubby is in debt and under pressure to provide money for the five star beauty shop his wife is about to launch next week.
---