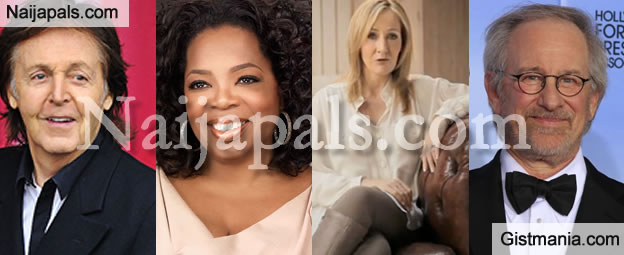 It's no secret that celebrities make bank. The Kardashians alone could probably buy and sell a medium-sized country, yet what have they ever done for the betterment of society? They are famous because Kim made a sex tape.

Stars like Tom Cruise and Julia Roberts have been bringing home $20 million paydays for decades, but even they are not among the richest of the rich celebrities. While Cruise may have a net worth of $400 million, he is not even half way to becoming a billionaire, as have a handful of really select, really lucky celebrities. Even the combined total of Beyoncé and Jay-Z's net worths ($775 million) doesn't gain them admittance into this rarefied group. There are just over 1,000 billionaires in the world and these eight people combine a vast fortune with fame. They're rich, they're famous, and are some of the most recognized people on the planet, from the worlds of entertainment, media, sports, and literature. Let's take a look at the billionaires of the celebrity set.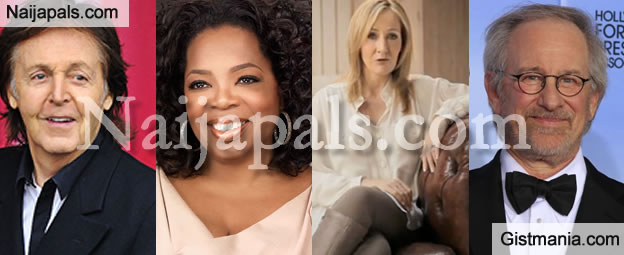 CLICK HERE FOR THEIR PHOTOS + MORE DETAILS
1. George Lucas – Net Worth: $4.3 billion
2. Steven Spielberg – Net Worth: $3.5 billion
3. Oprah Winfrey – Net Worth: $2.9 billion
4. Paul McCartney – Net Worth: $1.2 billion
5. J.K. Rowling – Net Worth: $1 billion
6. Andrew Lloyd Webber – Net Worth: $1.2 billion
7. Michael Jordan – Net Worth: $1 billion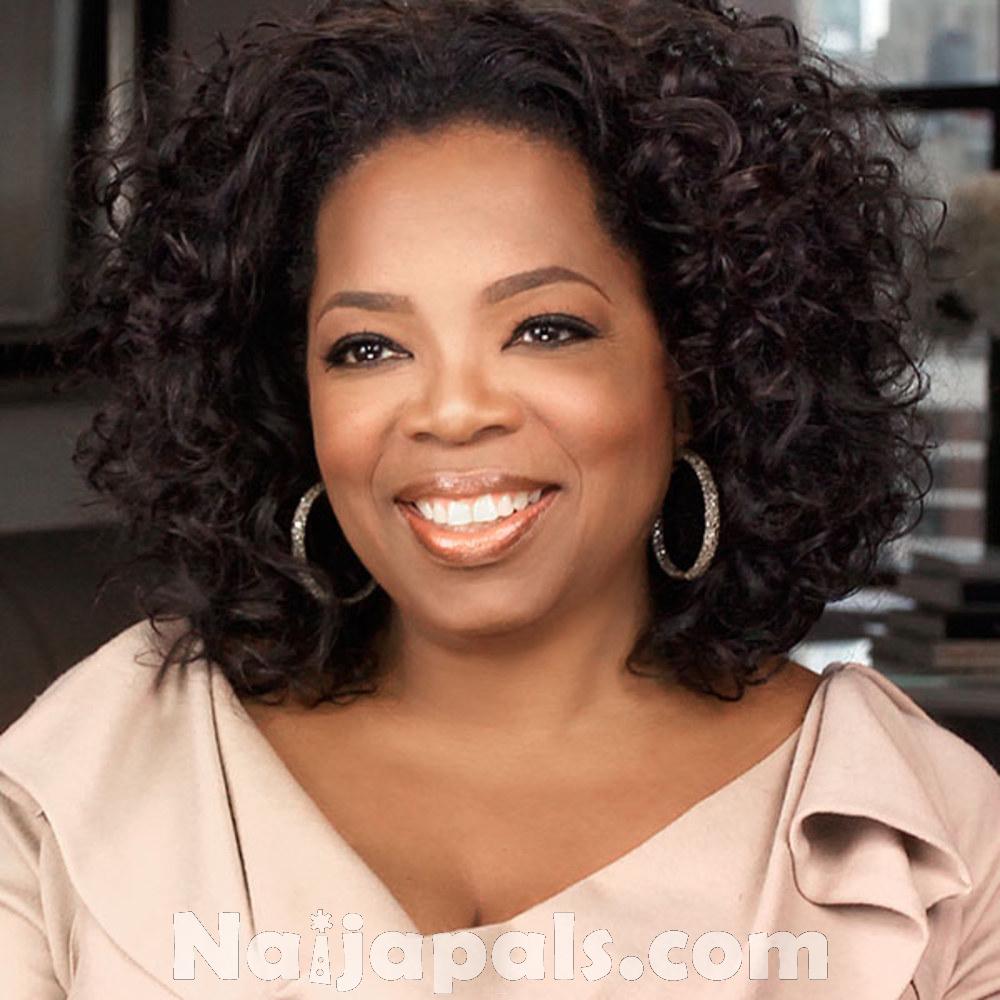 CLICK HERE FOR THEIR PHOTOS + MORE DETAILS



Soon To Be Billionaires And Special Mentions
David Copperfield – Net Worth: $800 million
David Copperfield is the most commercially successful magician of all time. His Las Vegas shows and world tours have sold more than 40 million tickets and grossed $4 billion in revenue to date. Within a few years, he is expected to become the world's first billionaire magician. Copperfield's $800 million net worth doesn't come from illusions alone. Thanks to incredibly shrewd INVESTMENTS and acquisitions, David has managed to build an impressively valuable financial empire that includes real estate, restaurants, merchandise, and even a magic memorabilia collection that by all accounts is truly priceless.

Madonna – Net Worth: $800 million
Madonna is just one great grossing concert tour away from joining the Billionaire's Club. The Material Girl has been singing for her supper—and amassing quite a fortune—since she hit the scene in 1983.

Dr. Dre – Net Worth: $780 million
Many assumed the $3 billion sale of Beats by Dre to Apple would make the legendary rapper a member of the Billionaire's Club. Our fearless leader Brian did the math and then double, triple, and quadruple checked it and the final answer is that Dre is not a billionaire yet.

Jami Gertz – Net Worth: $2 billion
You read that right. The actress best known for the 1987 film "Less Than Zero" has a net worth of $2 billion dollars. But let's be clear, Gertz's net worth is not from her acting career–it is by marriage. Jami is married to billionaire Tony Ressler. Ressler is the co-founder of Ares Management which has over $40 billion under its management. Ressler is a former owner of the Milwaukee Brewers and was once in the running to purchase the Dodgers.

Julia Louis-Dreyfus – Net Worth: $200 million
Actress Julia Louis-Dreyfus has a personal net worth from her acting career of $200 million. While that number is nothing to sneeze at, she's also an heiress, in line for a $3 billion banking fortune. Julia happens to be the oldest daughter of billionaire Gerard Louis-Dreyfus, who is the grandson of Léopold Louis-Dreyfus, founder of Louis Dreyfus Group. She is first in line to the $3 billion family fortune. For what it's worth, her dad is 82 years old.