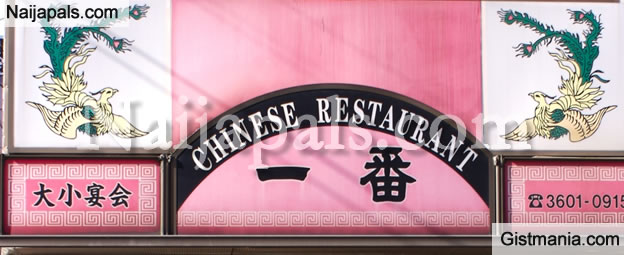 Racism is real, we know that. Another thing we know is that racism is very, very bad for business. Even more surprising is when there are businesses on the continent of Africa that are racist toward blacks. It just doesn't make any sense.

Apparently, there is an uproar over a restaurant in Nairobi that doesn't accept blacks after 5 pm. This video below describes the story and will probably leave you as confused as we are right now.

The managers actually say that their Chinese customers feel safer if black people are not around. They also say that they can be sure that none of their customers is a member of the terrorist group Al-Shabaab. They do claim that they have some Kenyans they welcome with open arms, but they do not accept just anyone.

It's amazing. Take a look and give us your thoughts.

Posted: at 24-03-2015 06:29 PM (5 years ago) | Gistmaniac