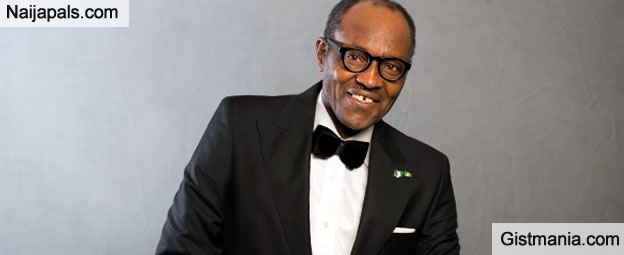 A pressure group, the Socio-Economic Rights and Accountability Project, SERAP, has charged the President-elect, Gen. Muhammadu Buhari (rtd), to make a public declaration of his assets immediately after his inauguration on May 29.

This advice ranks first in a five-point anti-corruption outline that the group said it wanted Buhari to consider if he is serious about fighting the scourge of corruption ravaging the country.

Disclosing this through a statement issued by its Executive Director, Adetokunbo Mumuni, on Thursday, SERAP decried the fate of the country in the face of institutional corruption, stressing that Nigerians had high hopes in Buhari to sanitise the system and alleviate the sufferings of the common man.

The group held that by declaring his asset, Buhari would have set a standard for the culture of transparency, which it believes was currently missing in public life.

While advising the President-elect to make his war against corruption all-inclusive in terms engaging the public and prosecution without fear or favour, SERAP urged him to go about it in a manner that would not make it look like a war against the opposition.

"The President-elect must appreciate the legacy of systemic corruption, its human rights costs; and anticipate the scale and challenges of reconstruction.

"First, the President-elect should demonstrate the political will to prevent and combat corruption not only within his presidency but also at all levels of governance. His strategy should reflect the importance of transparency, accountability and participation.

"As a first step, the President-elect should immediately after 29 May 2015 demonstrate his total rejection of corruption by publicly declaring his assets and publicly instructing all members of his government to do the same," it said.

Ambode's rally: Oba of Lagos allegedly orders Idumota Market to be shut down

As part of the corruption-eradication road map, SERAP enjoined the President-elect to revisit all unresolved corruption cases in various institutions and ministries including the aviation sector; the petroleum ministry where about N300bn was allegedly missing since 2011; the fuel subsidy scam; the alleged mismanagement of trillions of naira in the Security and Exchange Commission among others.
Posted: at 9-04-2015 06:09 PM (5 years ago) | Gistmaniac